About Us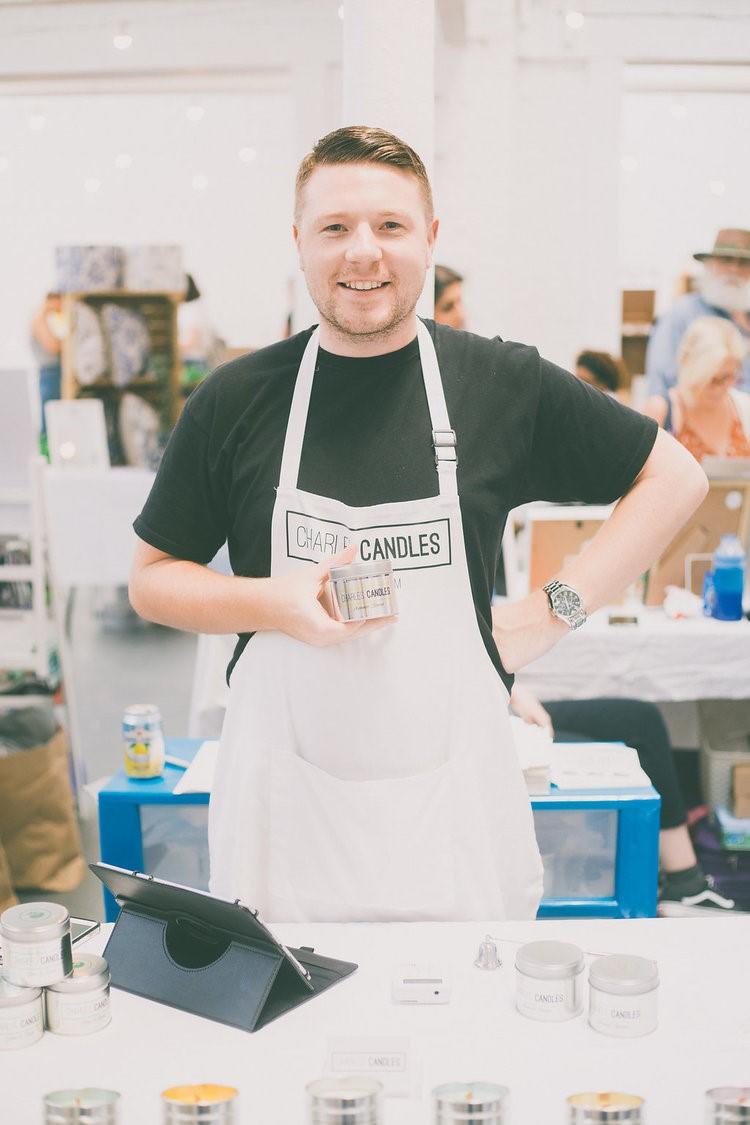 Welcome to Charles Candles, we are a company that prides ourselves on quality and high standards.
We manufacture candles in our workshop in Birmingham and only use the highest quality products sourced in the UK.

Each candle is made pouring by hand, to ensure consistent quality, not 1 in every 100 checked on a factory floor.
The essence of our company is quite simple, to provide unparalleled service and quality products.
I have a passion for creating great products that people will love and we hope you love them as much as we do!
Charles Townsend,
Director.